Still have a few questions about your session? Well, you might just find the answers here!
Q: Where are you located?
A: We are based out of Larimore, North Dakota! We have some beautiful locations here and also love to work in nearby areas on location, with unbeatable golden light.
Q: Is there a sitting fee for you photo sessions? Do you have to deposit to secure your date?
A: Portraits starting at $250. (Prints and digital files purchased separately). We specialize in luxury portraiture photography, we believe that each client should leave with actual Art of their loved ones. We provide heirloom products that literally will last for generations to come. We believe in catering to each of our clients and giving them an enjoyable experience from start to finish. We take the guess work out of printing your photos and ensure each image is top of the line in a lab only accessible by professional photographers.
Q: When and how early should I book my session? Do you work on weekends?
A: The only way to guarantee that you get the time you want is to book as early as you possibly can. We do work on Saturdays, and they can book months in advance. So, as soon as you know you'd like to book with us--just give us a call or send an email, and we'll get your details nailed down and your session secured.
Q: Do you offer mini sessions?
A: Yes--occasionally. The best place to find out about minis or any other special offers is our Facebook page as it is always up to date with our latest work and offers!
Q: Can I order professional prints through you as an add on to my session fee?
A: Yes! That's what we specialize in and love delivering to our clients. We encourage you to talk to us about your print needs so that we can help to make your images into beautiful artwork adorning your walls at home. We will even come to your home for a consult to help you determine what size prints/canvases needed. Just ask us for more info on pricing and the unique products we offer.
Q: Can we get all the images from a session? Even the unedited ones?
A: No. We do not release the raw, unedited images from any session. We take great care with selecting the absolute best images from your session and editing them with our own unique touches. We believe that we are doing our clients and ourselves a major disservice to release unedited images, because they are missing all of the final touches that make an image just right.
Q: How does it work when my session is done? When will I get to see my images?
A: After your session, you will be provided with a viewing/ordering session to enjoy seeing your lovely, edited images for the first time, approximately 2 weeks from the date of your photo session.
Q: Props. Do you have them, or do we need to bring them?
A: We do offer a selection of different props and such for our sessions, However, we do encourage our clients to bring items they may like to incorporate--and, we will do our best to include them if possible. Also--if you have seen a specific prop in our photos--just ask, and we'll let you know if it is available!
Q: What should I wear?
A: One of the best things about photography over the last several years that has happened is the opportunity to BE CREATIVE AND BE YOURSELF! We love when clients feel comfortable and beautiful. There is no need to be "matchy-matchy"--have fun with your choices--you'll be so glad you did (and, we will be, too!) :) Also--HERE is a great link that talks about "what to wear" during your session! (And, here's one more, too!)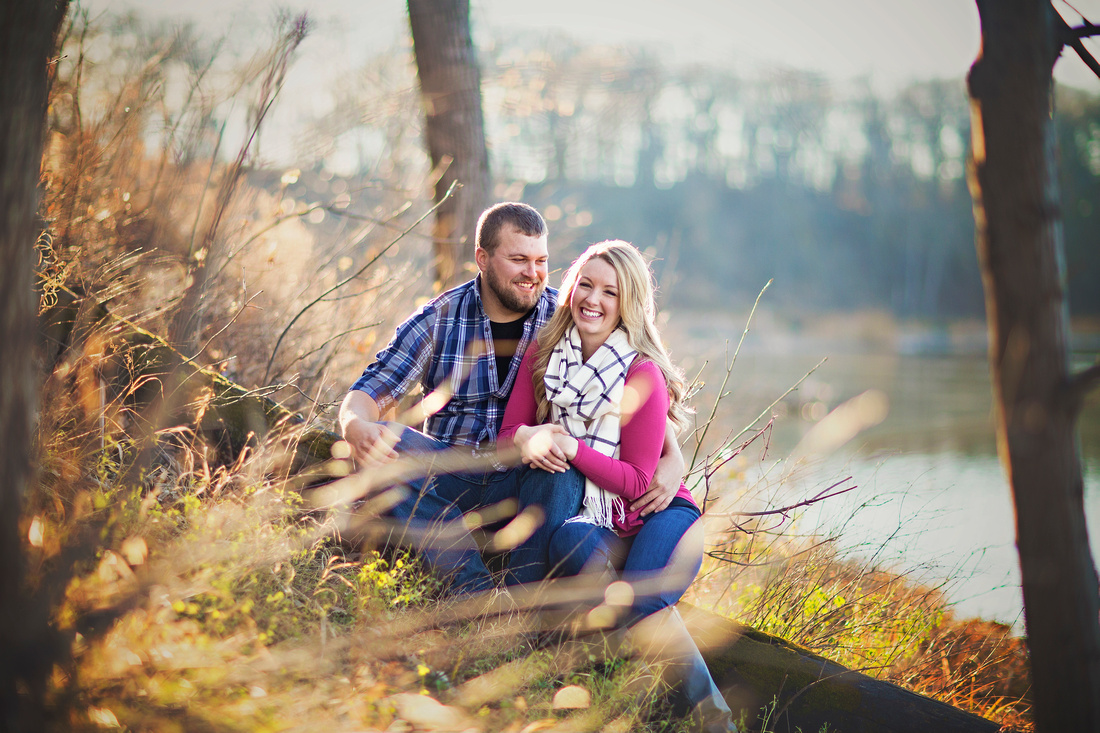 Q: Is there a best time of day to shoot?
A: Yes. The "golden hour". If you book your session a half hour prior to sunrise or 1.5 hours before sunset--your light should be just right. But, we shoot all times of day
Q: Anything else that will help me make the most of my session?
A: Yes... Breathe. Relax. Have fun! We want your images to be perfect just as much as you--and, we plan on working our hardest to make that happen! We can't wait to make that happen for you!