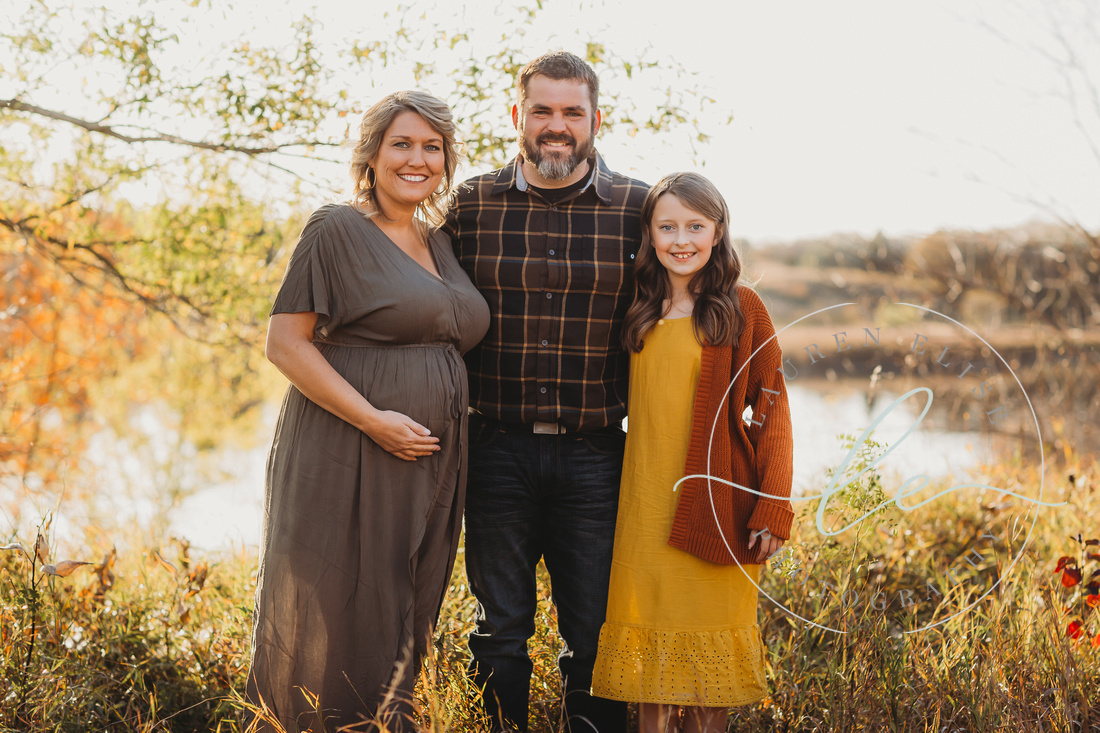 I'm super excited to announce that I'm opening up another day of Fall Minis at Turtle River State Park! The colors there are stunning and there's just no way to not get in the Fall mood after visiting the park. These sessions are quick, fun, and a great way to update your family photos!
$150 - 20min - 7 digital images
- A non-refundable deposit of $50 is required to secure your session date.
-Not applicable for extended family sessions.-
-IF the session must be moved due to weather, another date will open up to accommodate clients.
View available time slots below and message to book your preferred time!
Saturday, October 2, 2021
BOOKED
BOOKED
Booked
5:00
5:20
5:40
BOOKED
BOOKED