Can you believe it's that time of year already? The time to think about planning fall photos for your family, spouse, fur-babies, you name it! Mini sessions are the perfect way to update your family photos.
These sessions will be happening in Larimore, and we're hoping for lots of color again this year!
$150 - 20min - 7 digital images
- A non-refundable deposit of $50 is required to secure your session date.
-Not applicable for extended family sessions.-
-IF the session must be moved due to weather, another date will open up to accommodate clients.
View available time slots below and message to book your preferred time!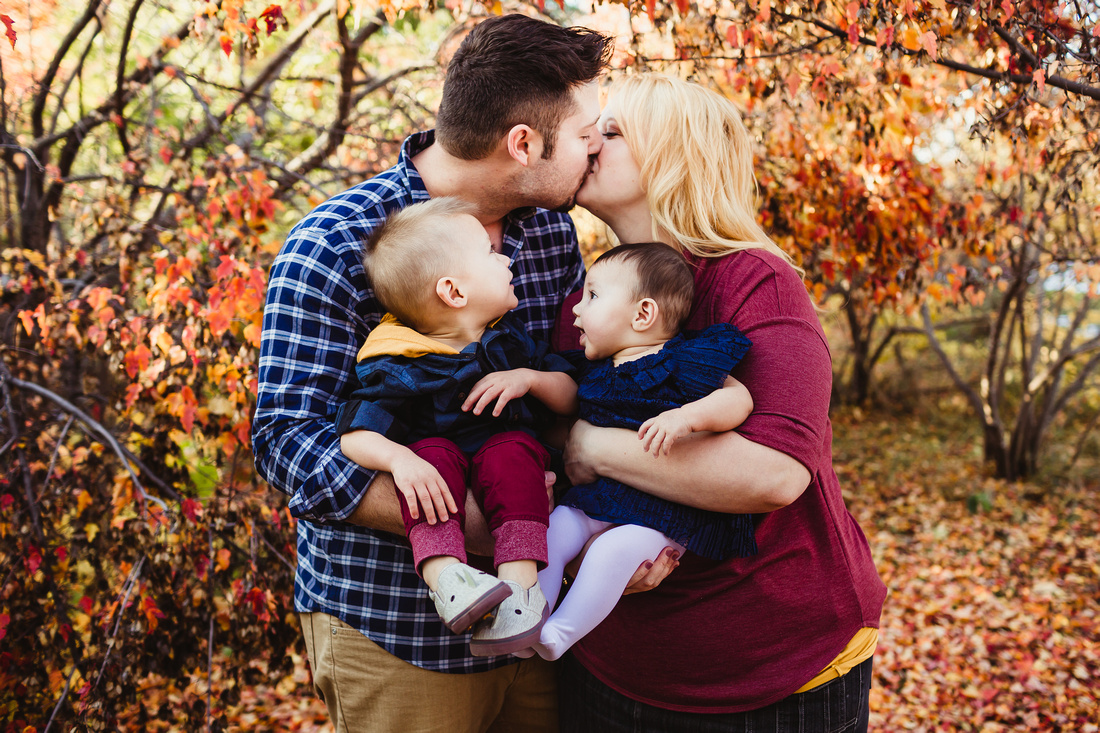 Sunday, September 26, 2021
Booked
Booked
Booked
Booked
Booked
Booked
Booked