Can you believe that fall is almost here? Me neither! It's one of my favorite seasons, but one of the (many!) reasons I love this time of year is because I get to share with clients my exclusive Fall Mini sessions!
Whether you're a couple, capturing a milestone, looking for a special gift for the upcoming holidays, or wanting that perfect family photo to share—these are for you!
Fast & fun, my Fall Mini sessions also offer a special rate, with the option to upgrade for additional images.
Fall mini session details: 20 minutes $200 - 10 images (digitals)
*Upgrade available. Please message for details!
Fall Mini sessions will be held at Turtle River State Park on Friday & Saturday, October 13th and 14th.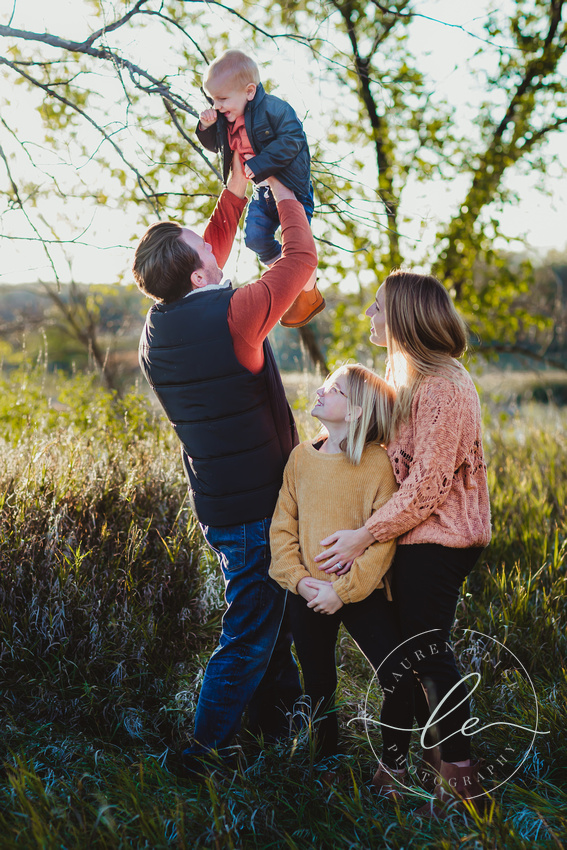 October Minis should have beautiful Fall colors but the weather is unpredictable and we never know what each year will bring and how colorful it may or may not be. Message me to secure your preferred date and time slot!
Please note that these sessions are not applicable for extended families.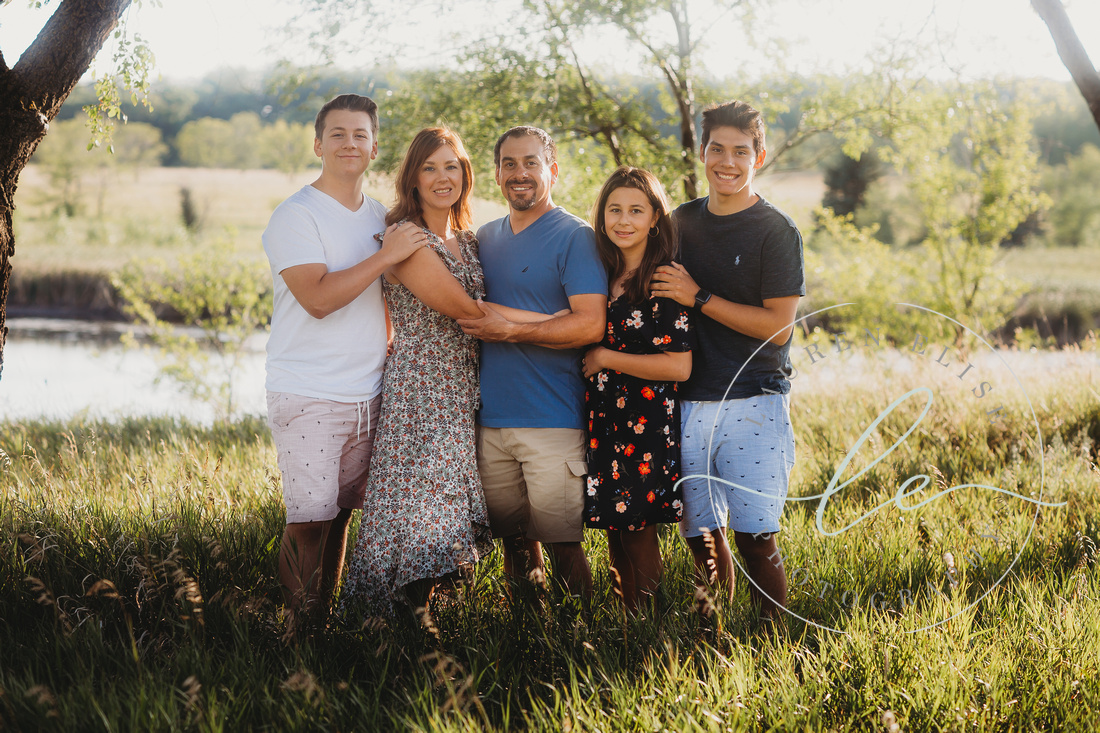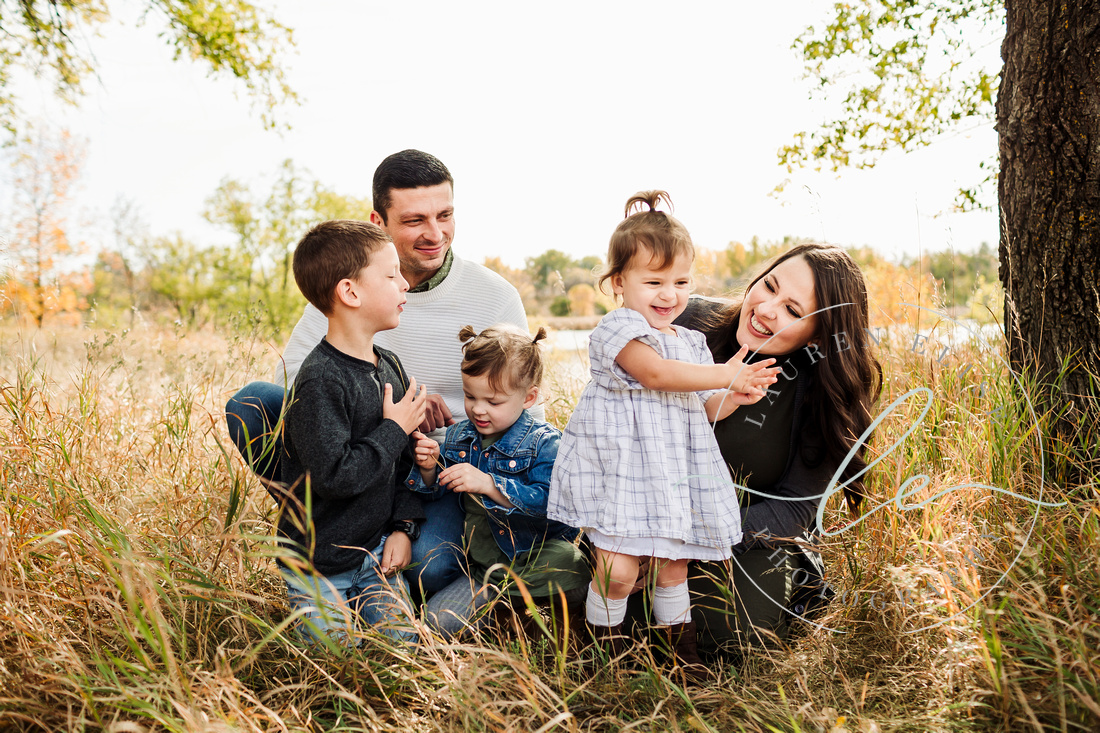 October 13th (Friday)
3:00
3:20
3:40
4:00
4:20- Jessica W
4:40
5:00
5:20
5:40
6:00- Ashley K
October 14th (Saturday)
3:00- Linda G.
3:20
3:40
4:00
4:20
4:40
5:00- Heather T.
5:20- Caely N.
5:40-
6:00- Kelly J.