Hey all sunflower fanatics!!! It's time to get photos with the happiest flower on earth!
These sessions will be happening in Emerado, North Dakota at Nelson's Pumpkin Patch after hours during a time for professional photographers only. This will allow us to be in the beautiful sunflower fields without having to shoot with distractions, amidst other customers enjoying the venue.
There are 5 exclusive slots available and they will require a $50 non-refundable/non-transferable deposit.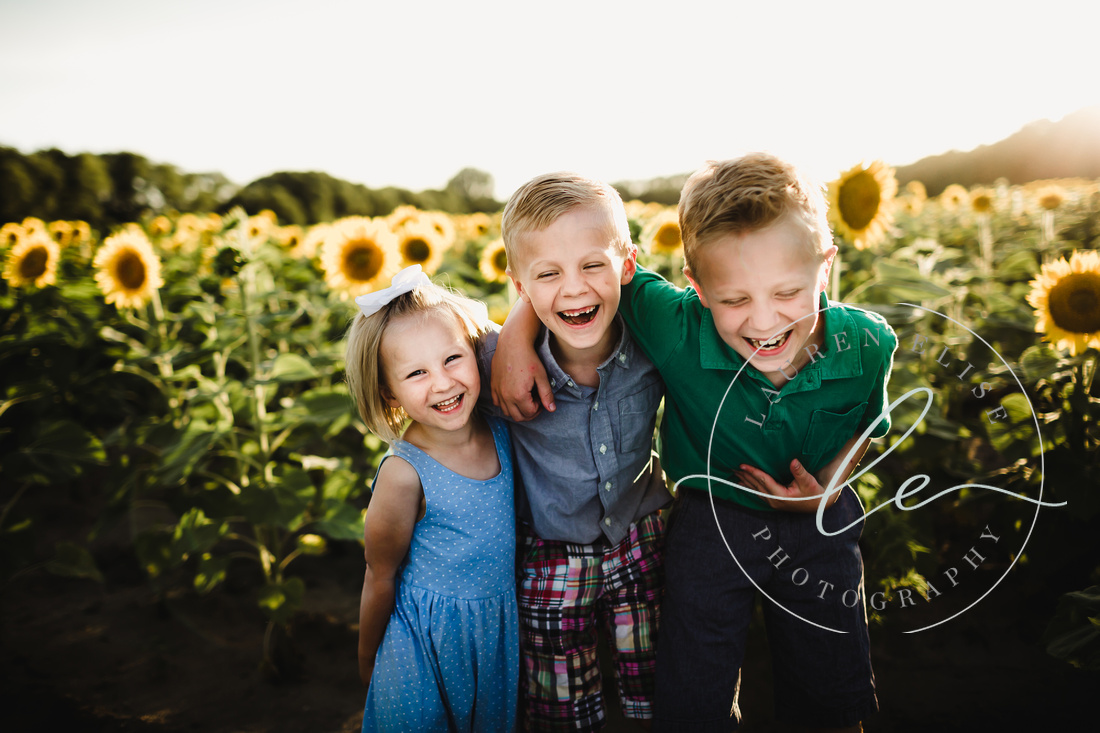 ~Sunflower Minis~
SOLD OUT
$150- 15min - 5 images
Saturday, September 16, 2023
6:00- Heather B.
6:15- Rachel
6:30- Cassie
6:45- Breanna
7:00- Hollie

(IF weather is an issue, or the sunflowers themselves are not doing well by that date, only then will the deposit be returned)
*Not applicable for extended family sessions*
If you are set on a sunflower session but this date does not work for you, please message me as I might be able to work in one more evening if there's enough interest.