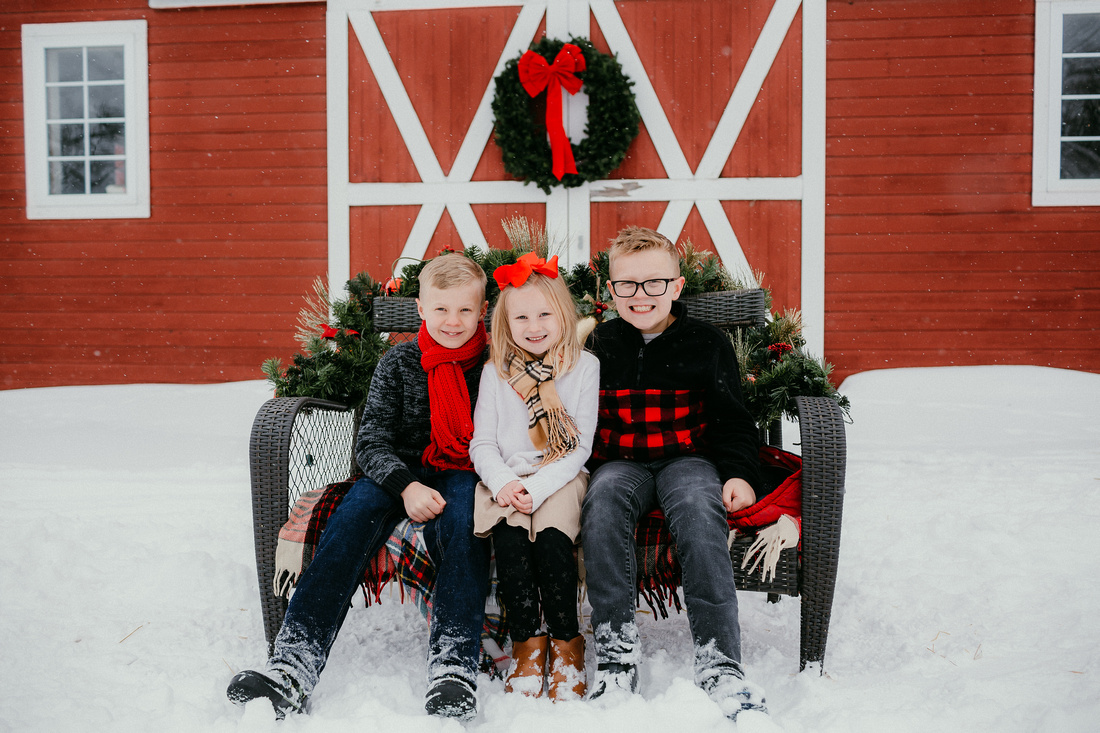 You've GOAT to be KIDDING me?! This year Lauren Elise Photography is teaming up with Green Acres Petting Zoo in Larimore, ND to create a fun and unique experience for our Red Barn Christmas Minis!! Take a selfie with Buddy the goat, add him to your Christmas photo, or just simply use his cute self as a bribe and let your kiddos pet him after they've smiled nicely for their session (wink, wink)!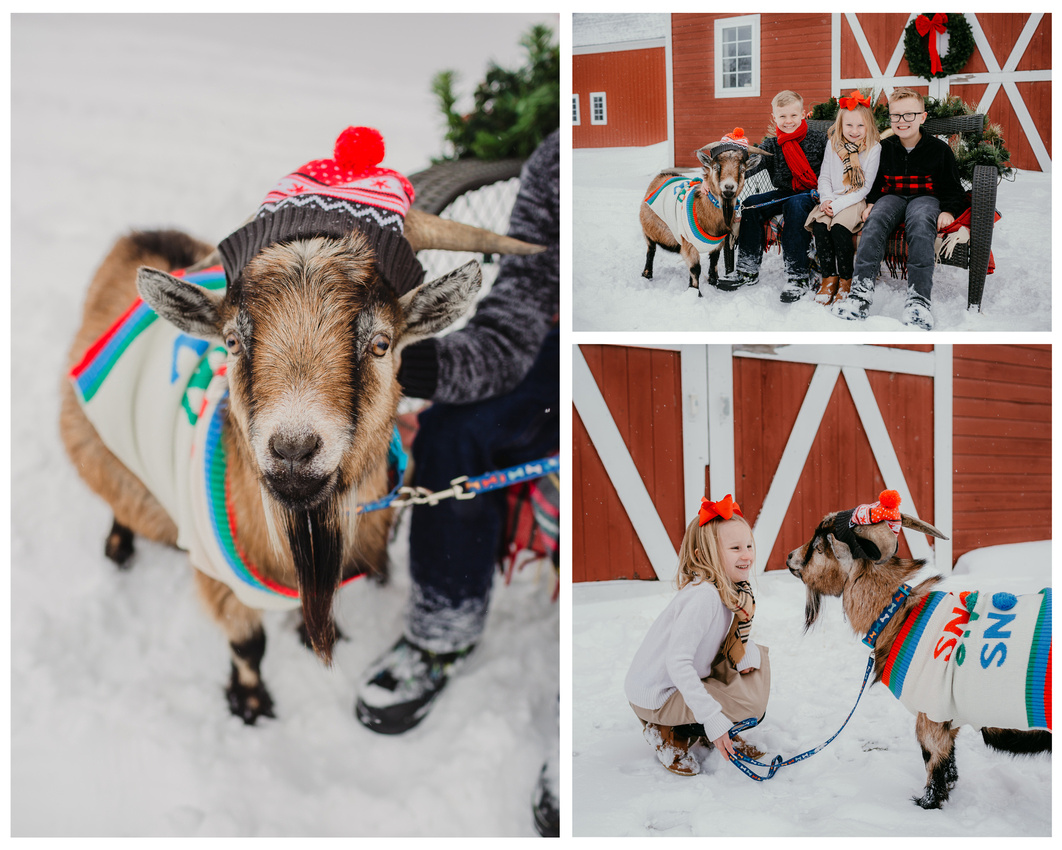 This year's setup will remind you of a Hallmark Christmas movie as you step out of your car to behold the beautiful red barn, classic Christmas wreath and lovely snow. These Christmas minis will be scheduled in 20 minute increments and will be fast and fun!
$150 - 15 minutes, 5 images with a BONUS 6th image when you share the FB post to your personal page
(please private message me a screen shot of your shared post)

*Not applicable for extended family sessions.
Saturday, December 10th
1:30
1:50
2:10 - Jeyden
2:30
2:50- Christine