North Dakota might not have received the memo that it's Spring, but I'm happy to announce that Spring Minis ARE happening and they're going to be green, warm, and even include a special little friend! What says SPRING better than a baby goat amidst a gorgeous greenhouse?! We've teamed up again with Green Acres Petting Zoo and are excited to introduce you to "Tinkerbell", the cutest little goat you ever did see!! She'll be there and ready to add some cuteness to your photos, or simply a cute face to help make your kids smile at the camera.
These exclusive sessions are happening at the amazing All Seasons Garden Center on Thursday, April 27th from 10am-12:20pm. Come get photos, browse the beautiful plants, and start planning your flower boxes, gardens, and front porch decor!
20min - 7 images - $150
Please message us to reserve your time slot below.
Please note that these sessions are not applicable for large groups or extended families. They will be geared toward littles and especially perfect for mommy and me sessions, just in time for Mother's Day!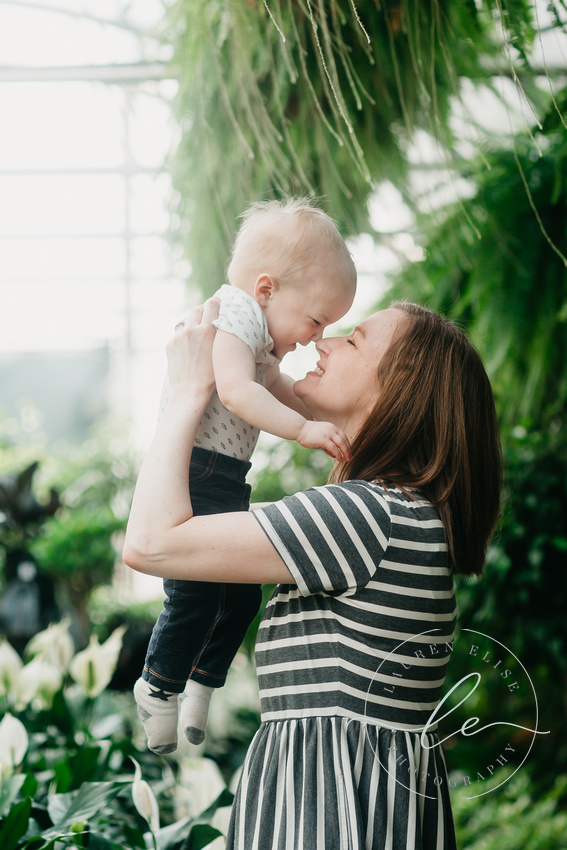 Thursday, April 27th
10:00- Jenessa
10:40
11:00- Alicia
11:40
12:00- Sheryl
12:20