Wow, Mother's Day is right around the corner and this girl thought she still had more time! If you're like me, never fear - in honor of Mama, I'll be offering a few exclusive Mother's Day Mini Sessions! These beautiful sessions will take place in Grand Forks at All Seasons Garden Center. These sessions are perfect for updated photos with your mom, and grandma, or simply a few updated photos of your children. *Limit to 5 people per session* - with an additional fee per person after that.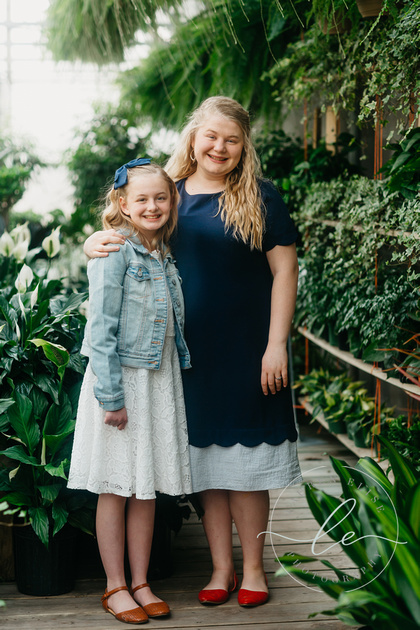 These photos will take place on Tuesday morning, May 4th in 15min increments, and will be ready in time for Mother's Day. Due to the limited availability, these sessions must be paid in full to reserve your time slot.
-$150 - 7 images
10:00 -
10:15-
10:30-
10:45-
11:00-
*Be sure to browse All Seasons BEAUTIFUL flowers, plants, succulents and all of their lovely curated gifts. You will be impressed by their lovely assortment and variety of the most beautiful foliage! Your visit to All Seasons will be a fun experience for any age!